To celebrate the launch of new Pantene Aqua Light products, celebrity ambassador Cat Deeley has taken to the ocean for these gorgeous snaps.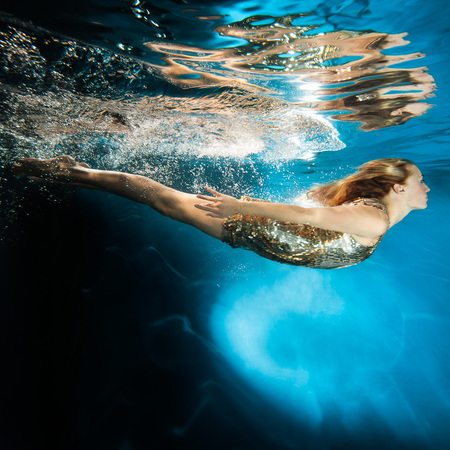 Despite being her first underwater shoot Cat looks beautifully ethereal...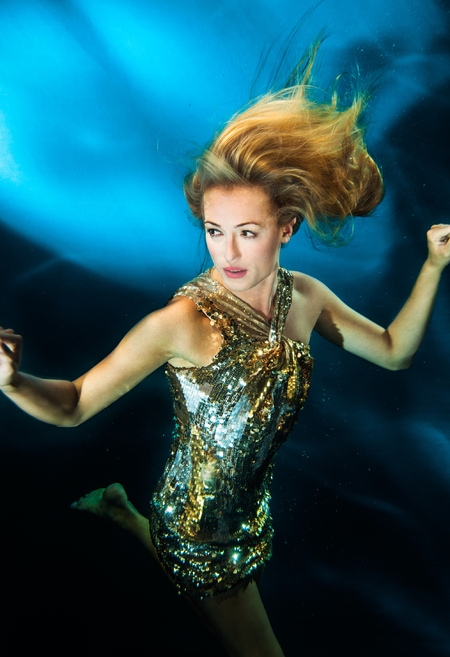 The lovely ladies at Pantene sent me the latest offerings, especially designed for fine hair (like mine!) which help to add volume and nourishment without weighing your locks down.
Here's a little summary of the new goodies which are all priced at £4.49:

Pantene Pro-V 24h – Lite Nourishment Leave-in Conditioner: A lightweight foam that helps to strengthen hair against styling damage whilst deeply nourishing your tresses.

Pantene Pro-V Volume Booster Spray Gel: Weightless spray gel helps to create the lasting volume you want starting at the root. Special polymers help protect hair during blow drying and provide protection from humidity, which helps keep the volume.

Pantene Pro-V Instant Nourishing Spray: a versatile nourishing spray which I love to spray in the mid lengths to improve condition and the smell is amazing!